Welcome to the Tathra Hotel
Perched on the headland and surrounded by beautiful coastline, the Tathra Hotel has been a welcoming meeting place for over 100 years. Come along and enjoy the charm of a traditional country hotel in a family-friendly atmosphere.
Accommodation. Bistro.
Family Friendly. Live Music.
Whale Watching. Brewery.
No Pokies. No TAB.
Hotel & Motel Accommodation available (See STAY page):
4 new HERITAGE ROOMS upstairs in the historic hotel and 9 rooms next door in the MOTEL.
The Tathra Hotel is home of the Humpback Brewery, an Independent Craft Brewery which operates inside the Tathra Hotel! Now on tap from 25th January, 2019.
Ten beers and two ciders on tap - we have decided to support Australian independent smaller breweries and cider makers plus Coopers.
The HOTEL OPEN at 10am every day for morning tea or coffee.
The BISTRO OPEN every day for lunch and dinner. Check menu here.
To book a table in the Dining Room : 02 6494 1101
If the dining area is full, there are still plenty of tables in the bar and on the deck.
*UPDATE! 02/09/19

The Tathra Hotel reopened on Nov. 16, 2017 after 18 months of rebuilding / renovation.
As promised - not a poker machine or TAB betting slip in sight.
Go to NEWS page to read our Monthly News Letter.
Recent media articles;
- TATHRA PUB CHOIR Every Thursday 6:00pm - 7:30pm All welcome.
- WHERE IN THE WORLD? DINNER every Wednesday - as we dish up a different cuisine from around the world.
- THE SUNDAY ROAST Lunch & Dinner every Sunday.
- SMOKIN' THURSDAY every Thursday Night
- The Humpback Brewery now OPEN
- Bistro hours;
LUNCH Mon-Thurs 11:30am to 2:00pm
Fri - Sun 11:30am to 2:30pm
DINNER 7days 5:30pm to 8pm
- LIVE MUSIC: Sunday 4:00 - 7:00pm. Free admission.
- COOKIE & HOT DRINK Weekday Special $5 Mon-Fri 10am-11am & 3:30pm-5:30pm
- COFFEE CAKE SPECIAL $10 all day everyday until we run out the cake!
- The Children's Playground is OPEN. The best playground in Sapphire Coast!
- [NOT Oct. 4th] 1st Friday of the month OPEN MIC NIGHT Email for registration to hello@tathrahotel.com.au





UPCOMING EVENTS
Welcome to Spring! Winter has come and gone and the whales have started their annual migration … Not long left this year to have an ocean swim and a ski on the same day with a refreshing Humpback beer at Tathra and Perisher!

There are some exciting events on in Tathra this month. Rockabilly Week … a community bike ride from Bega to the hotel - Bega Tathra Safe Ride. … the local mountain bike club have events organised the last weekend of the month, with the hotel the hub for registration and post event socialising / entertainment.

LIVE MUSIC continues in September with an interesting line up. Local duo The Sugarants … on Sunday 1st and Tuesday 3rd(evening). The Hoops will be getting everyone dancing at the end of Rockabilly week on Saturday 7th (evening show). … Jonathan Richman tribute show … The Novellas … … Pete Wild and Kate Burke are with us again…

The HUMPBACK brewery has been in full swing in recent weeks pumping out kegs for the Sundeck Hotel. It has been very encouraging seeing the beers well received by the skiing crowd. …

On the food front - the popular Where In The World Dinners on Wednesday nights will finish at the end of the month. …
-------------------------------------------------------------------------------------------------------------------
The TROVE, the antique, art & collectable shop is now CLOSED. Contact to Sharon Stevens 0487347110
Home of the Humpback Brewery (coming soon)
Live Music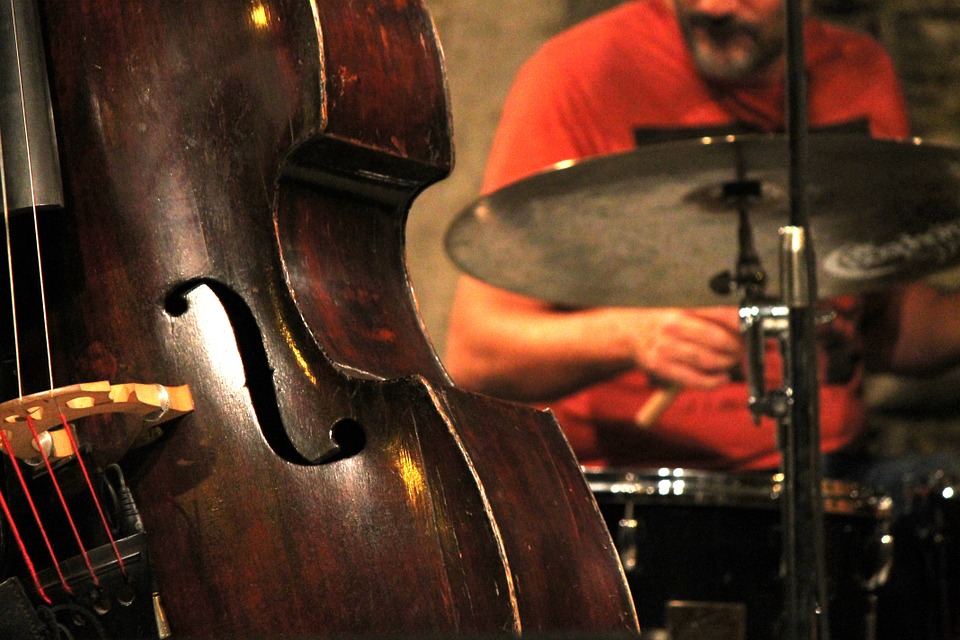 Stunning Views
Right on the Headland!
Heritage Suite
Coffee & Desserts!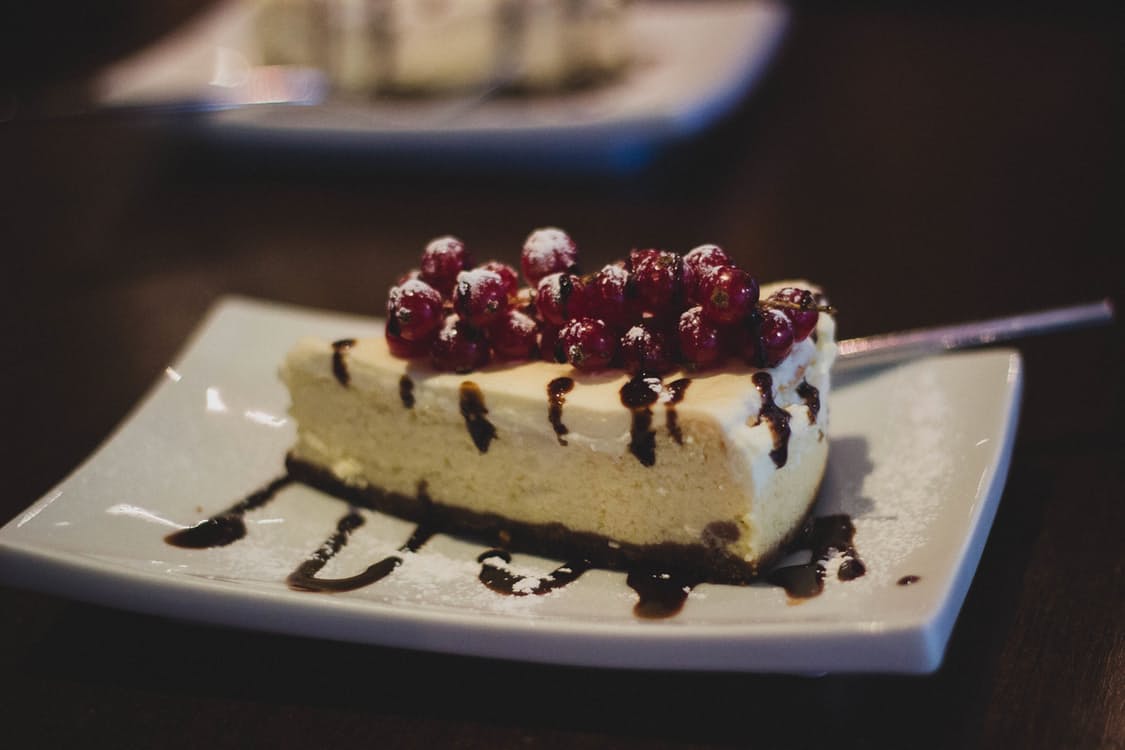 Location
8-12 Bega Street,
Tathra NSW
2550
Hours
Bar/Cafe
Open 7days from 10am for drinks, coffee & cake
Bistro
LUNCH: Mon-Thurs 11:30am to 2:00pm
Fri - Sun 11:30am to 2:30pm
DINNER: 7days 5:30pm to 8:00pm
*Snack Menu from 3:30pm to 5:30pm during Live Music Sessions
*Public Holiday - Close on Christmas Day and Boxing Day. Other day opens from 11am.
Contact
(02) 6494 1101
hello@tathrahotel.com.au