Welcome to the Tathra Hotel
Perched on the headland and surrounded by beautiful coastline, the Tathra Hotel has been a welcoming meeting place for over 100 years. Come along and enjoy the charm of a traditional country hotel in a family-friendly atmosphere.
Accommodation. Bistro.
Family Friendly. Live Music.
Whale Watching. Brewery.
No Pokies. No TAB.
Hotel & Motel Accommodation available (See STAY page):
4 new HERITAGE ROOMS upstairs in the historic hotel and 9 rooms next door in the MOTEL.
The Tathra Hotel is home of the Humpback Brewery, an Independent Craft Brewery which operates inside the Tathra Hotel! Now on tap from 25th January, 2019.
Ten beers and two ciders on tap - we have decided to support Australian independent smaller breweries and cider makers plus Coopers.
The HOTEL OPEN at 10am every day for morning tea or coffee.
The BISTRO OPEN every day for lunch and dinner. Check menu here.
To book a table in the Dining Room : 02 6494 1101
If the dining area is full, there are still plenty of tables in the bar and on the deck.
*UPDATE! 30/09/19

The Tathra Hotel reopened on Nov. 16, 2017 after 18 months of rebuilding / renovation.
As promised - not a poker machine or TAB betting slip in sight.
Go to NEWS page to read our Monthly News Letter.
Recent media articles;
- LIVE MUSIC: Oct. Long W/E 4day music 4:00 - 7:00pm. Plus every Sunday 4:30 - 7:30pm. Free admission.
- OKTOBERFEST; 9th of Oct. Lunch & Dinner
- TATHRA PUB CHOIR Every Thursday 6:00pm - 7:30pm All welcome.
- THE SUNDAY ROAST Lunch & Dinner every Sunday.
- SMOKIN' THURSDAY every Thursday Night
- The Humpback Brewery now OPEN
- Bistro hours;
LUNCH Mon-Thurs 11:30am to 2:00pm
Fri - Sun 11:30am to 2:30pm
DINNER 7days 5:30pm to 8pm
- COOKIE & HOT DRINK Weekday Special $5 Mon-Fri 10am-11am & 3:30pm-5:30pm
- COFFEE CAKE SPECIAL $10 all day everyday until we run out the cake!
- The Children's Playground is OPEN. The best playground in Sapphire Coast!
- [Oct. not 1st Friday but on Oct. 11th] 1st Friday of the month OPEN MIC NIGHT Email for registration to hello@tathrahotel.com.au

UPCOMING EVENTS
…The community bike ride, Bega Tathra Safe Ride last month looks to have been a great success - thanks to Doug Reckord and his team for their efforts in putting it all together. Hopefully we'll see a cycle path all the way to Bega before too long.

There are some very interesting EVENT on at Tathra this month. Sam Martin and The Sundowners will be back for the October long weekend with special guest Colleen Spillane doing a tribute to renowned jazz diva Nina Simone. On Wednesday October 9 … English writer Joanna Wallfisch who is cycling from Brisbane to Hobart and stopping in at Tathra for a night to sing a few songs and talk about her book "The Great Song Cycle" - an account of her trip down the west coast of the USA. … guitarist Richard Gilewitz will be back for another show on October 13... On Saturday October 19 local identity Chris Sparks will be celebrating his 60th birthday at the hotel - and he's bringing his own band "The Truck Brothers" to play after lunch... Blues guitarist Chris O'Connor returns …on Sunday the 20th and then Michael Menager is back in Tathra the following Sunday, after his trip to Europe.

On the food front - we are hoping to get the downstairs kitchen operating for summer - the chefs are working on a quick service menu that will hopefully relieve a bit of pressure upstairs at busy times.

Put a note in your diary for another literary event in early November. Popular Australian novelist Chris Hammer will be coming to talk about his latest book on Saturday November 2nd.
-------------------------------------------------------------------------------------------------------------------
The TROVE, the antique, art & collectable shop has moved to Bermagui. Contact to Sharon Stevens 0487347110
Home of the Humpback Brewery (coming soon)
Live Music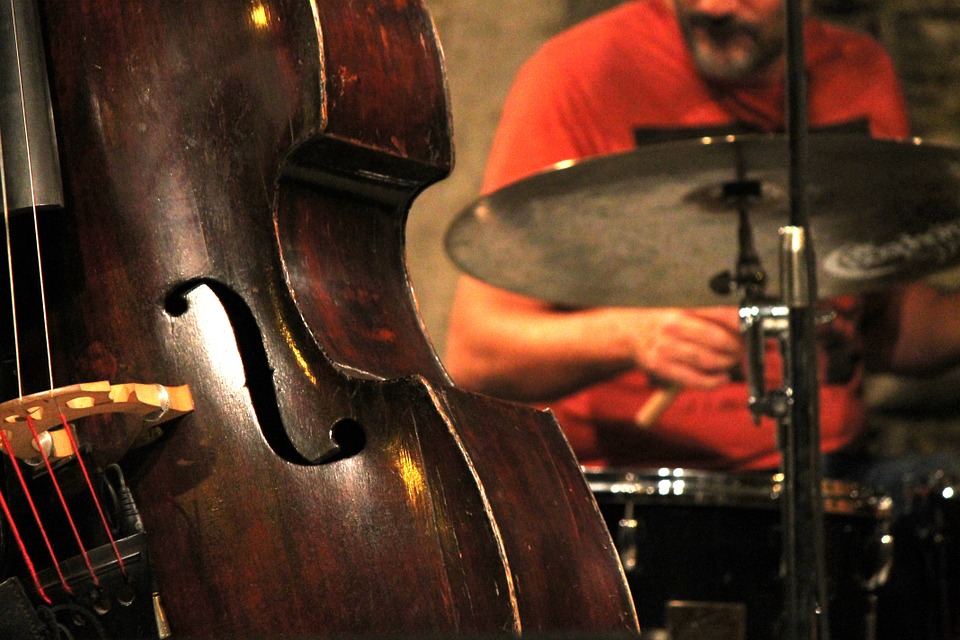 Stunning Views
Right on the Headland!
Heritage Suite
Coffee & Desserts!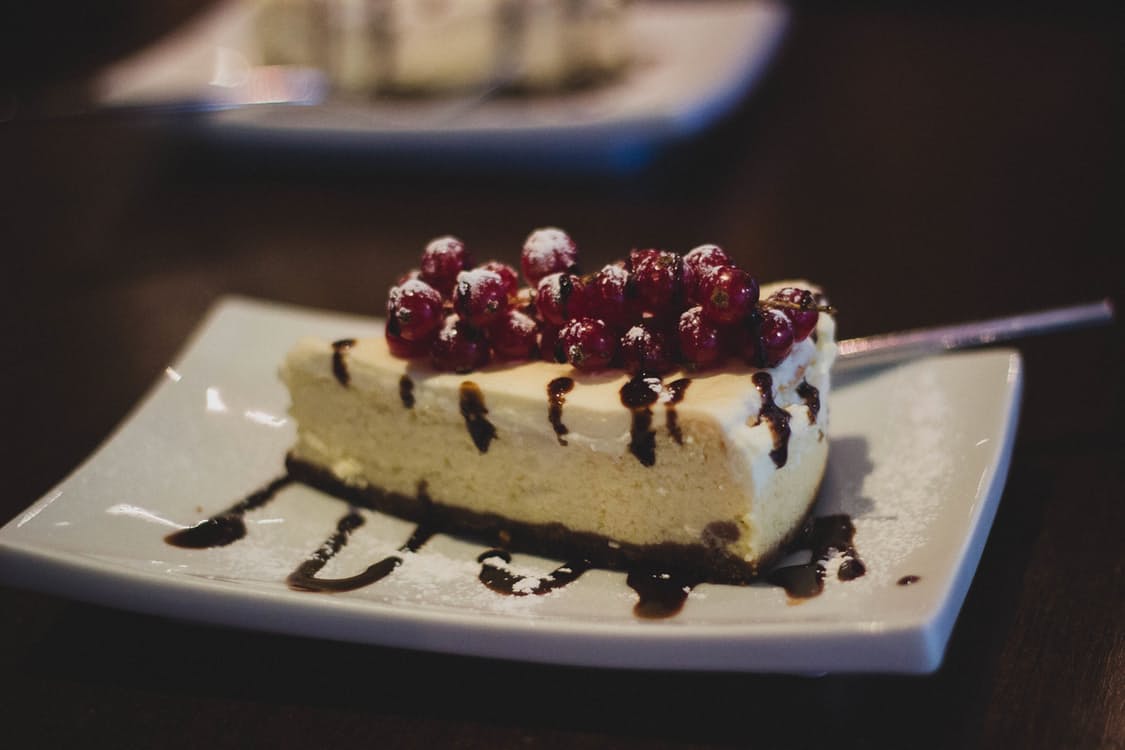 Location
8-12 Bega Street,
Tathra NSW
2550
Hours
Bar/Cafe
Open 7days from 10am for drinks, coffee & cake
Bistro
LUNCH: Mon-Thurs 11:30am to 2:00pm
Fri - Sun 11:30am to 2:30pm
DINNER: 7days 5:30pm to 8:00pm
*Snack Menu from 3:30pm to 5:30pm during Live Music Sessions
*Public Holiday - Close on Christmas Day and Boxing Day. Other day opens from 11am.
Contact
(02) 6494 1101
hello@tathrahotel.com.au